Many traders in currency trading market are searching for profitable Forex bonuses and not accidentally. FX bonus grants additional cash or credit to your equity which in turn allows you to make extra profits.
Forex brokers have developed several ways to reward its traders, though you will most frequently encounter 2 types of the FX bonus: Deposit Bonus and No Deposit Bonus. So what is the difference between these two?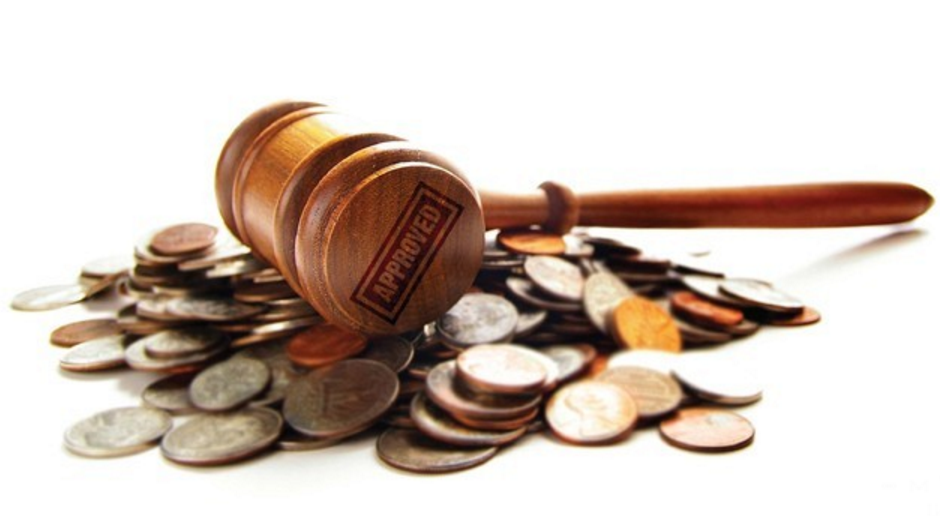 Deposit bonus is issued by the broker upon making first real money deposit. Usually the bonus funds will be calculated as the percentage depending on the size of the initial deposit. No deposit bonus, as the name suggests, does not require any capital to invest beforehand. Instead, FX brokers usually require you to verify your account or phone and then will grant you free cash to trade with.
Although getting the bonus is not a big problem, you have to make sure you pick a nice one. You should accept the promo offered by legit brokers with solid reputation. Otherwise, you can be trapped into the nets of the scam and will most likely lose your money. Good Forex bonus are realistic, which means that the broker will unlikely to provide you with free $1000 cash bonus for phone verification.
When you eventually find a good Forex broker, you can check whether it offers some welcome package or any similar bonus. At this stage, the most important task is to study carefully terms and conditions of your FX broker.
In this article, we would to explain what to look for in FX bonus terms and conditions to ensure that nothing passes out of your sight. Let's go.
Availability and Eligibility
Each Forex bonus is issued only for a certain period of time. The first thing which should be taken into account is whether the offer is still valid. You might have read about a great Forex bonus on some website, but the information there might be slightly out of date. Hence, you have to open the terms and conditions at the broker that offers the bonus. Once you see that everything is okay, you can then proceed to the next step.
Eligibility in terms and conditions basically outlines which individuals are allowed for bonus application. For instance, brokers strictly require an individual to be 18 years of age and even older. Most firms issue the bonuses to new clients that have not completed their account registration or the last trading date exceeds certain amount of days. Indeed there are promotions for existing clients as the part of loyalty program or something else. Therefore, you have to make sure you are eligible for the Forex bonus according to the terms and conditions provided.
If there is a lack of information present in bonus terms and conditions or some points seem to be unclear, then be free to contact customer agents.
Personal documents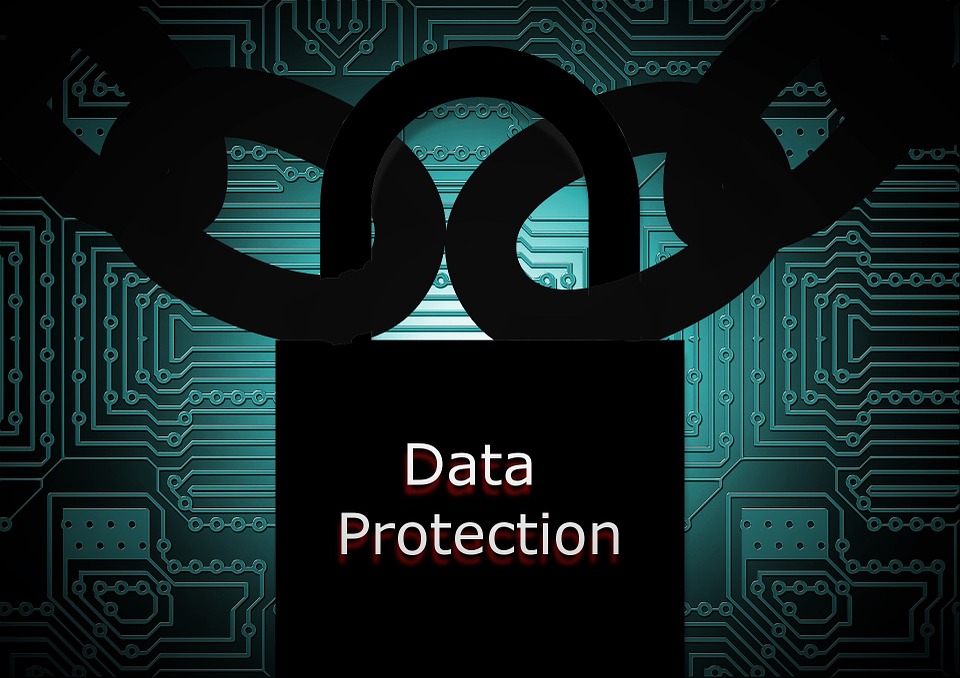 Reliable brokers often request the documents that will help verify your identity. This is an extra safety measure which is practiced by the proficient brokerage firms quite often and is called KYC. In terms and conditions of the bonus, the broker will state which documents it accepts and how long it will take to process the application. Generally, the broker will request the copy or photo of your ID, passport, driver's license etc.
Bonus Withdrawal and Volume Requirement
Are Forex bonus terms and conditions different? They certainly are and will explain now at which point.
Firstly, the bonus has to be withdrawable. However, the majority of Forex brokers will ask you to meet some requirements in order to become eligible for bonus withdrawal. Note that the broker will almost never allow to withdraw funds instantly, which is absolutely fair.
All Forex bonuses offered at various online currency trading brokers require traders to complete the necessary volume requirement if they want to withdraw the bonus. This turnover requirement has to be met within certain period of time which is indicated in terms and conditions.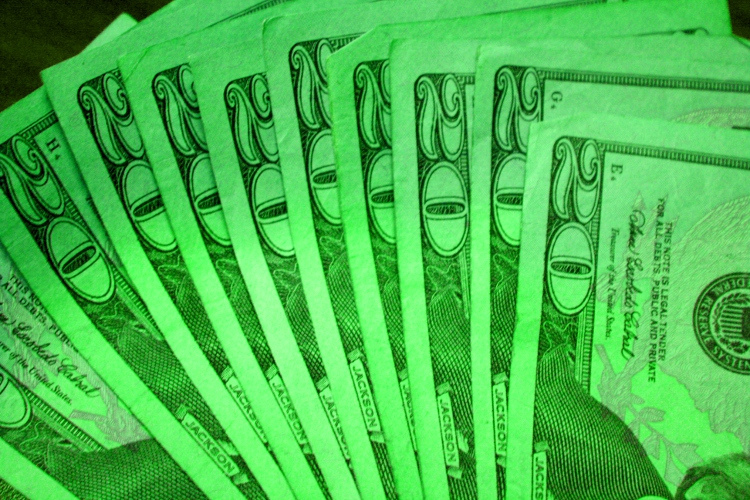 The required volume is usually represented in the particular number of lots that the trader has to complete. Some brokers utilize their own system of "trader points". You can see how these trader points are calculated when you read FX bonus terms. Additionally, it is important to check which financial instruments are permitted to trade. In case of Forex bonus, the broker would hardly allow the trader to complete FX bonus turnover requirement by trading stocks or options. Other firms might prohibit certain currency pairs.
Moreover, terms and conditions might stress the transaction requirements. There are FX brokers that set the limits for the trade duration, e.g. the trade has to be longer than 1 minute. In this case, scalping would rarely be allowed as the trading technique. Thus, you have to be sure that you understand Forex bonus terms and conditions.
Changing terms
One of the obvious pitfalls of the Forex bonus might be changing terms. Some Forex brokers reserve the right to change the conditions of the bonus whenever they deem necessary. In addition, terms can be changed without any previous notice. If that is the case, the broker should explicitly write this in terms and conditions of the bonus to avoid any unpleasant incidents thereafter.
In our opinion, it is better to select the Forex bonus with unvarying rules.
Bonus Cancellation
There are, of course, circumstances under which the bonus is canceled or deducted from the live account.
Just to make such Forex rules explained, bonus cancellation can occur if you do not fulfill the turnover requirement in time. Another reason for having the bonus canceled is improper or abusive trading. This means violating the transaction requirements, using banned techniques (e.g. scalping), or acting in a way not allowed by terms and conditions. This point should not be overlooked every time when you view terms of the FX bonus.
Hidden bonus terms
You should definitely steer clear from the promotions that have hidden bonus terms and conditions. It is very hard to find out them on your own, that is why you should read customer testimonials and Forex bonus reviews to make sure you deal with a trusted broker.
Usually, the discrepancies in bonus terms can be identified when comparing the terms and conditions on the paper with real experience of trading the bonus.
The Bottom Line
Many novice traders ask why to read Forex bonus terms and conditions. Essentially, by studying terms of the bonus from A to Z you can decide whether the promotion offered suits your trading preferences and risk tolerance or not. Terms and conditions provide you with all the information necessary to know about the promotion. As this info should not be neglected, you have to make sure that you understand all ins and outs of your Forex trading bonus to avoid any unpleasant situations in the long run.
We strongly recommend you to accept the bonuses solely from reputable Forex brokerages.